About
Welcome to Model Shave. We deal with female beauty, beauty intended in a very particular way. We film very radical hair transformations. We cut the long haired model' hair from long to completely bald and smooth. We show in the video the beauty of the model with her long hair and the courage of the model in stripping from all her hair and her new beauty with a smooth head, a brave beauty that does not affect her femininity but rather makes her stronger.
To purchase the videos, simply place them in the cart and proceed to checkout. Pay attention in entering the email address, the download link will be sent to this address.
We accept many payment methods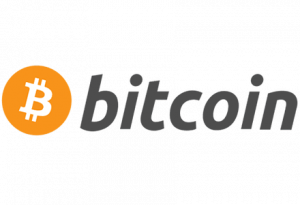 After payment you will immediately receive an email confirming the order placed, the email with the download link arrives after the order confirmation email, it takes a certain period of time to be processed.
Our Videos are currently delivered by Internet download only. After your purchase has been approved we will process your order. Orders are typically processed within one (1) hour but could take as long as twenty four (24) hours to complete (This happens when a lot of orders accumulate when a new video is launched). Once your order has been processed we will send you a confirmation email using the email address you provided on our order form.
This email will serve as your electronic purchase receipt and will contain the information you need to access our product downloads.
Our videos are licensed only for your private and personal viewing in home. For this purpose you will receive a customized copy of our videos that you have purchased, they will contain a floating watermark which allows the buyer to be traced in the event of misuse of the license..